Lead Generation That Delivers
We generate customer leads via our marketplace brands & deliver them in real-time to your sales team on a pay-per-lead basis through our platform.
Your growth is our primary focus
We enable you to focus on closing sales and growing your revenue by delivering ready to buy leads directly to you. We work in partnership with you to unlock new revenue growth for your business.
Due to our market reach across a number of sectors and geographical locations, we are able to help you scale seamlessly into additional territories or rapidly launch new products and services.
We help you find customers that are ready to purchase, but also focus on helping you build a customer base that can provide you with long term stable growth over many years to come.
Our Lead Generation Approach
Reach Highly Targeted Audiences
We use the latest cross-channel marketing strategies alongside our proprietary technology to reach high intent ready to buy consumers.
We own and manage a wide range of website brands, which support end consumers in their research for new products, services and suppliers.
We convert this interest and buyer intent into high quality leads that we then deliver in real-time to your sales team.
Transparent pricing model with a clear focus on ROI, as we work exclusively on a pay-per-lead model with no hidden fees.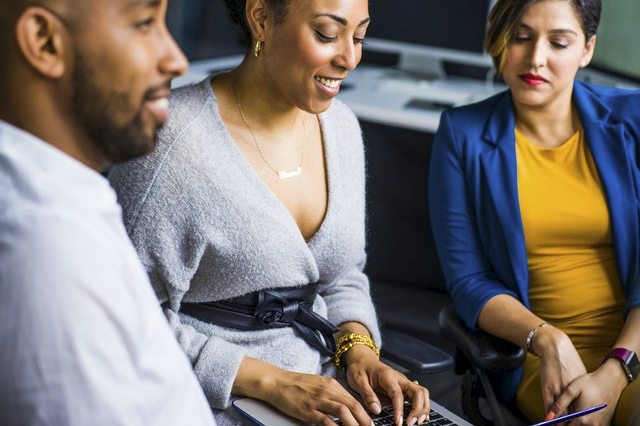 Our platform enables us to deliver high converting ready to buy leads, seamlessly to you any where in the world across any device.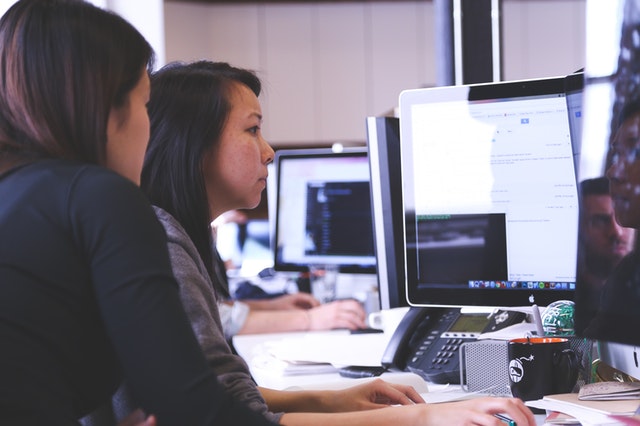 find out how we can help you grow