Customer Acquisition Platform
Our platform can be used across any device in the world and enables you to acquire & access new customer opportunity leads we deliver to you all in one place. You have full oversight and control of your account with the below features to ensure you extract maximum value.
Manage Your Lead Data - Built In CRM
All of your customer lead opportunities are sent in real time to one central sales lead generation portal. Built in CRM to  access and manage every aspect of your lead pipeline from any device or location in the world.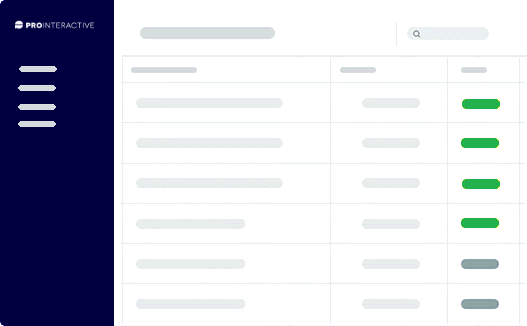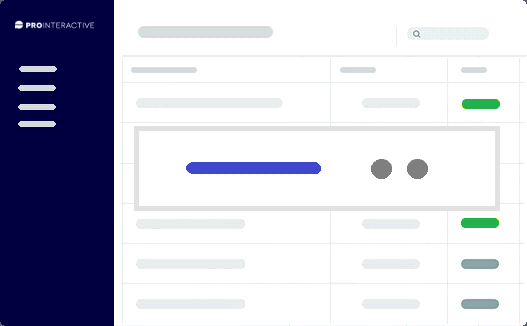 Manage Your Notifications
Our portal enables you to segment and create flows to ensure your lead opportunities are efficiently and correctly distributed to the relevant team members via email or portal alerts.
Quickly and easily configure how you integrate with the portal in order to set up new lead flows to your CRM or third party marketing platforms.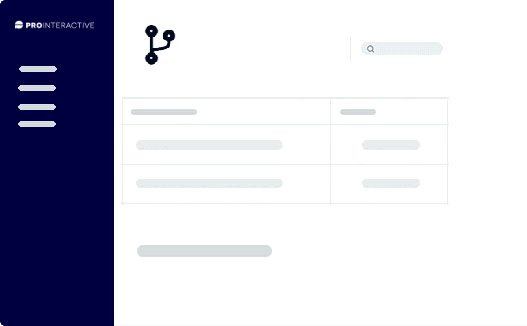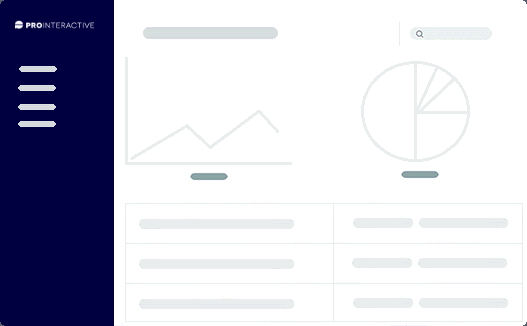 Understand Your ROI - Detailed Analytics
Detailed analytics and transparent insights, enable you to keep track of the  performance and ROI of your account at a quick glance.
find out how we can help you grow