Customer Acquisition Platform CAP™
ProInteractive® CAP™ is our proprietary technology that enables us to seamlessly manage and deliver high quality leads to you at volume, whilst also combining data driven insights to enhance and optimise our lead generation strategies.
All of your customer lead opportunities are sent in real time to one central sales lead generation portal. You are able to access and manage every aspect of your opportunities from any device or location in the world.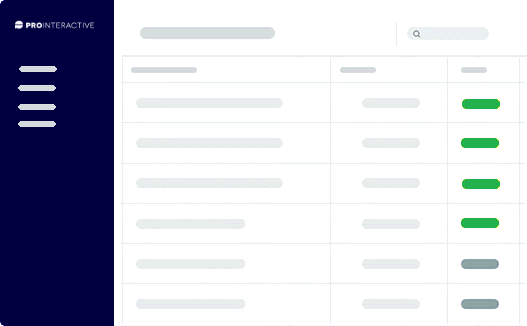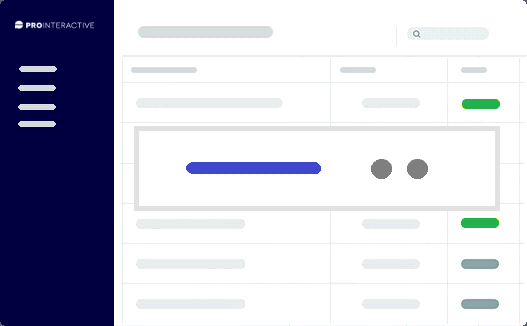 Manage Your Lead Notifications
Our portal enables you to segment and create flows to ensure your lead opportunities are efficiently and correctly distributed to the relevant team members via email or portal alerts.
Quickly and easily configure how you integrate with the portal in order to set up new lead flows to your CRM or marketing platforms.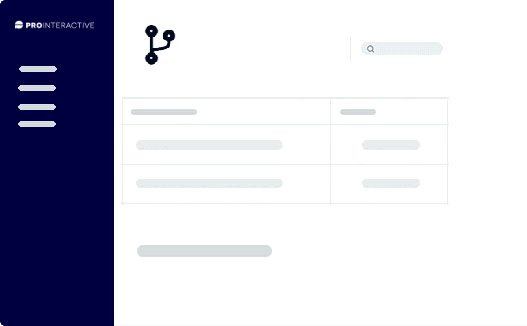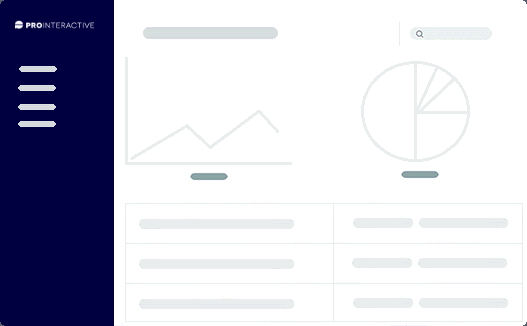 Our fully integrated and proprietary AI Machine Learning technology provides us with a key market advantage. This enables us to deliver higher converting customer opportunities to you.
find out how we can help you grow