We generate customer leads for businesses across multiple sectors using our unique three stage approach. Our lead generation strategy combines innovative marketing, our own industry leading marketplace brands and our proprietary Customer Acquisition Platform that delivers ready to buy leads seamlessly to you.
We utilise a wide range of established and emerging marketing platform to ensure that we are able to reach high quality audiences in volume, that are well matched to your products and services.
We use the latest data driven cross-channel marketing strategies at scale. This includes developing market leading content alongside digital advertising strategies that enable us to reach high intent buyers at every touch point of the sales journey.
We use our own proprietary data driven technology as part of our Customer Acquisition Platform (CAP), which provides us with a key competitive advantage as we are able to increase our marketing efficiency based on unique data insights. We are constantly investing in the development of our technology to ensure that we delivery the highest quality leads to our clients.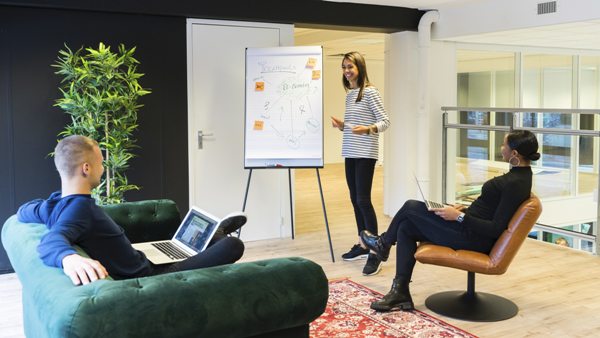 How We Generate Customer Leads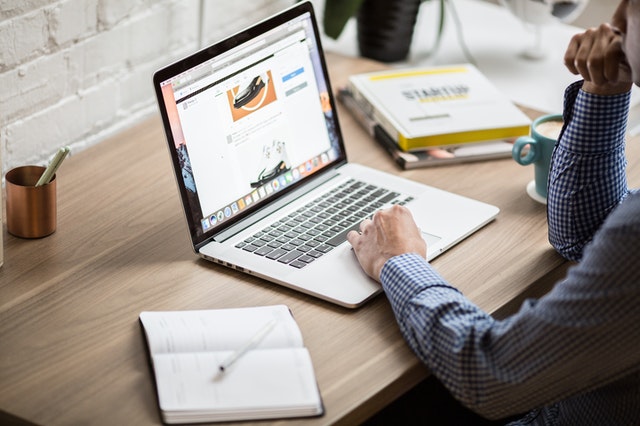 We own and operate a number of marketplace brands across a wide range of sectors and niches. As a result, we are able to offer unparalleled reach and access to highly engaged audiences that are searching for the products and services that you have to offer.
We engage our website visitors by providing key information to support them in their research for high quality products, services and ultimately suppliers. Providing excellent content is key in todays competitive market where consumers look to educate themselves before making a buying decision. Through this market leading content we are able to capture their interest and deliver this to you in the form of a ready to buy lead.
Saving End Consumers Time & Money
Our websites and content provide a central location for end consumers to conduct research. They are able to request more information and price quotations all in one place for free. Further still, they are able to save time and money by connecting them efficiently to high quality suppliers like yourself, who can provide them with the best price and service.
How we Deliver Leads to You
Transparent Pay-Per-Lead Pricing
We believe value should be transparent, which is why we work exclusively with you on a pay-per-lead pricing model. We take the risk out of your lead generation as you only pay for the leads that are delivered to you with no additional hidden costs. This enables you to achieve a clear, instant and more importantly, a sustainable ROI. 
As part of our lead generation strategy we use  cutting edge validation techniques to ensure that we deliver to you the highest converting lead opportunities. As a result, you can be assured that by the time the opportunity is presented to your sales team it is at a point where they are investing their time effectively to hit and exceed your sales targets.
To ensure that you are able to act on your lead opportunities as efficiently as possible, we provide a range of lead delivery methods including:
Online - Through our portal you are able to access and manage your opportunities.
API - We offer a number of API integrations to seamlessly deliver lead opportunities to your CRM or marketing tools.
Email - Set up email notifications to alert you to the latest opportunities from anywhere on any device.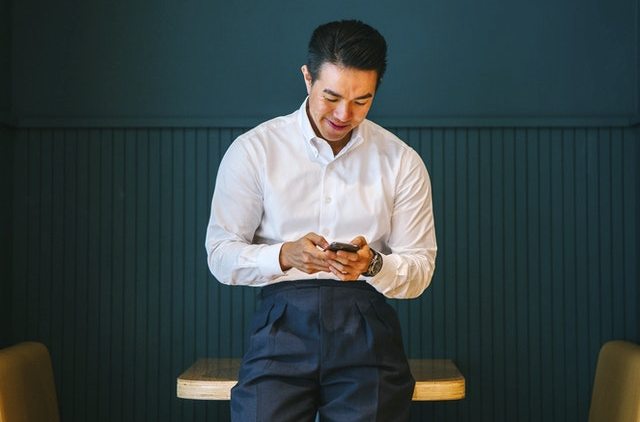 find out how we can help you grow